NEWS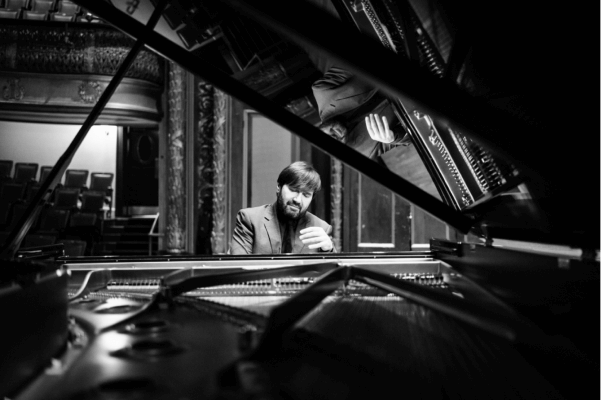 New Rachmaninoff Piano Concerto No. 2 Recording
Exciting news: Alexander Korsantia's recording of Rachmaninoff's Piano Concerto No. 2 with Dan Ettinger and Stuttgarter Philharmoniker is now available for pre-order! Not to be missed!
pre-order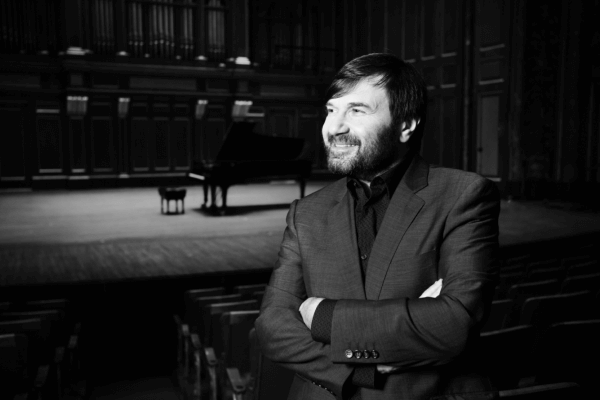 Alexander Korsantia launches new website
Alexander Korsantia has launched a new website. Followers of the pianist will find information about his recordings, performances and other news under the link www.alexanderkorsantia.com. The website was designed by Hamburg, Germany based Hamburger Webschmiede, the firm that also created the website for FELSNER ARTISTS, Alexander Korsantia's management, among others.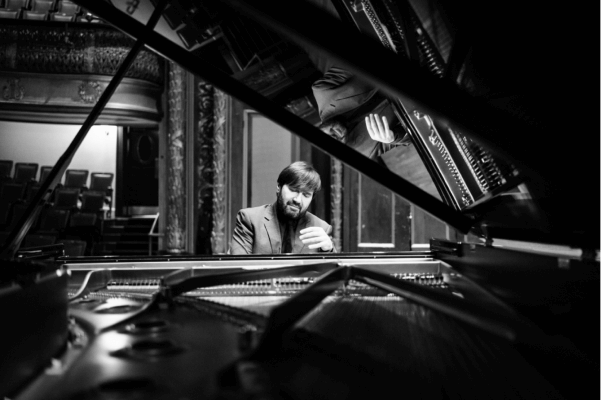 Ravel's La Valse: Transcription by Alexander Korsantia
Music publisher Sikorski released the transcription for piano solo by Alexander Korsantia.
The music can be ordered from here